Ready Georgia – Emergency Preparation & Evacuation Checklists

A statewide campaign supported by the Georgia Emergency Management Agency/Homeland Security – FEMA (GEMA/HS – FEMA) aimed at motivating Georgians to take action to prepare for a disaster.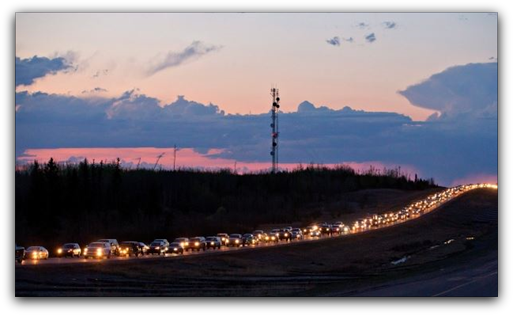 Listen to Alerts for Mandatory Evacuation Instruction…
and leave as soon as possible.

Evacuation plans for each Wildcat Community are under construction will be included in future community pages.