Pickens County Station 10 – created by the efforts of the Wildcat Community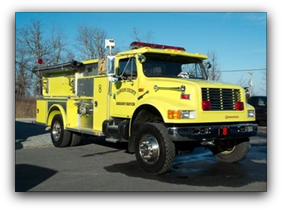 Pickens Wildcat Station 10 serves properties within a 5 mile radius of the Monument Road station in both Pickens and Dawson Counties. It provides many benefits to the entire Wildcat Community.
Responded to over 200 fire and medically related incidents since opening in 2009.
Rapid Response with 9 Volunteer Firefighters, 4 Support Firefighters, 11 Medically Trained First Responders, and 1 Certified Paramedic.
First Responders are your Wildcat neighbors responding to 911 alerts 24 hours a day via Dawson County and Pickens County emergency radios and pagers.
Responds to emergencies during severe weather when normal County services cannot reach us in a timely manner.
Reduced Property Insurance costs by as much as half due to proximity to station and reduced ISO ratings.
Dial 911 for All Emergencies
Station 10 always needs your help with many activities in addition to first responders.